Pocket Potholders Free PDF Sewing Pattern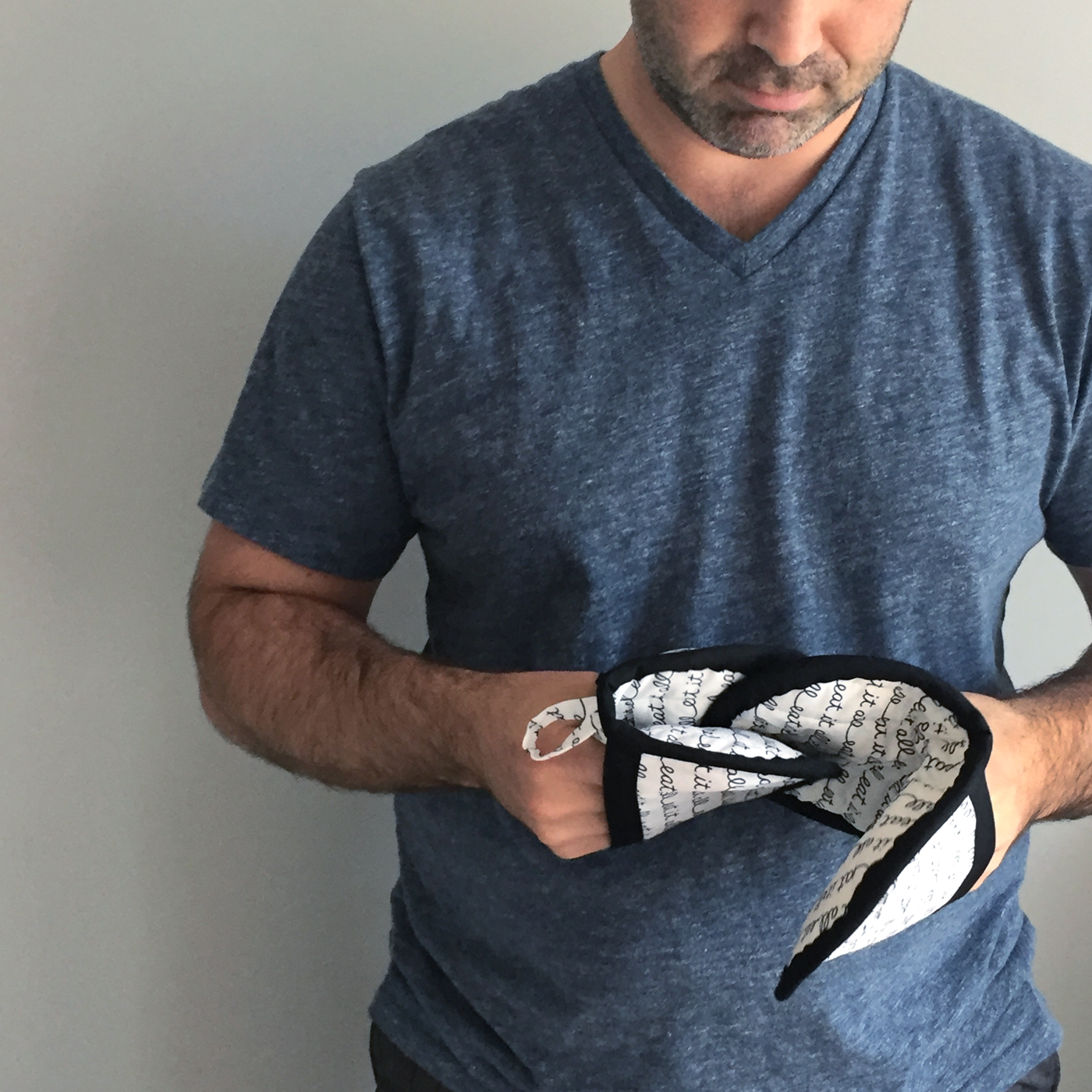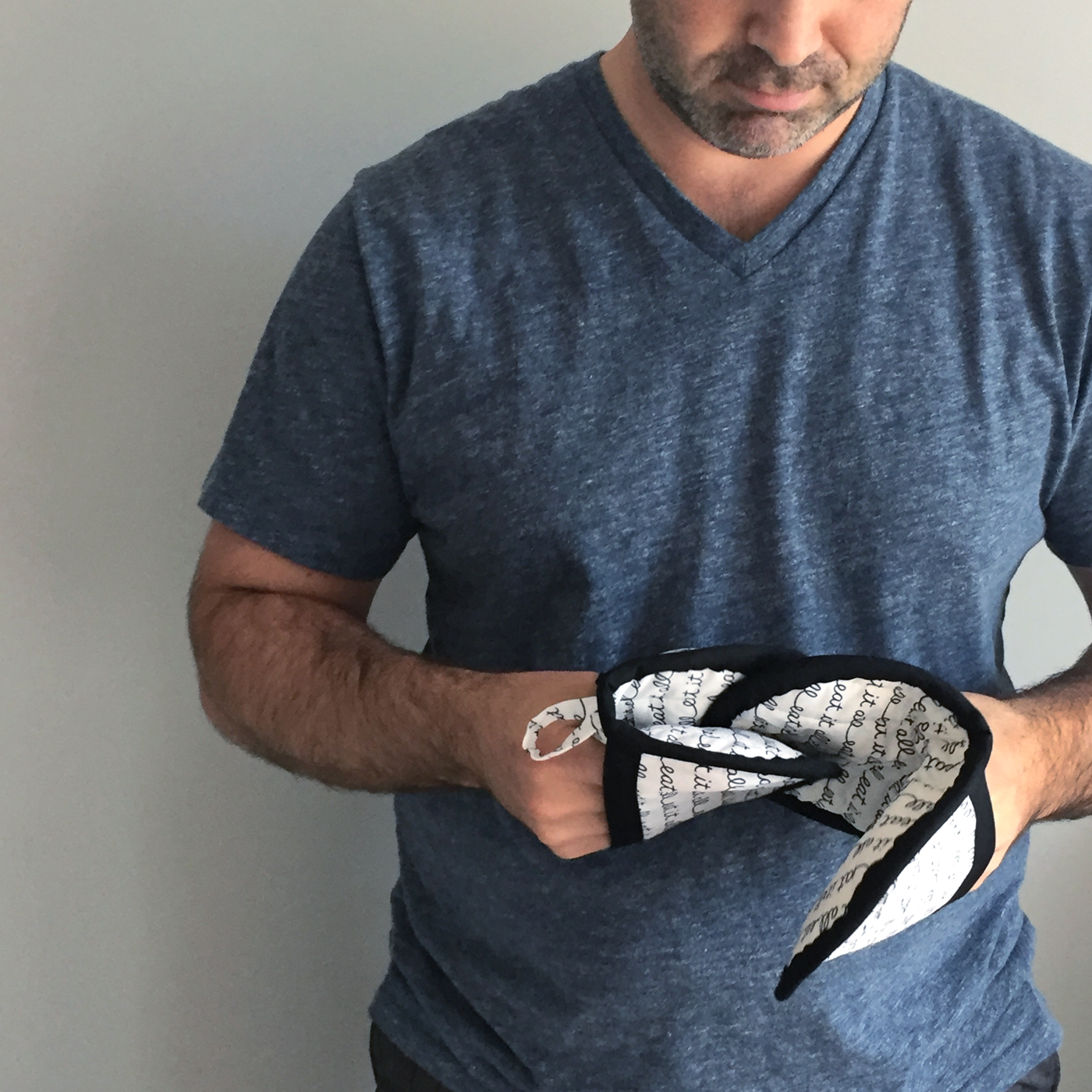 Pocket Potholders Free PDF Sewing Pattern
Our FREE Pocket Potholders pattern make a fun way to customize and add your personality to your kitchen!
A fabulous, fast and easy sew - pocket potholders are great for treating yourself or a friend and for practicing your sewing skill set.
The Pocket Potholders will have you quilting and making/sewing your own bias binding! So pick some fun new fabrics or stash bust and add something special to your kitchen!
DOWNLOAD ALSO AVAILABLE FREE ON OUR BLOG!
*You may also download the FREE pattern via our blog if you'd prefer. Visit this POST and get your download.
FINISHED MEASUREMENTS
6.5" wide by 10" high
SAFETY INFORMATION
You will be handling hot objects with your potholders. Please follow the following safety precautions:
Thermal batting is an essential part of making a safe potholder. It is heat-resistant and helps protect you from burns. Do NOT use only quilt batting for your potholder, you must also have a layer of thermal batting. ONLY use cotton batting for your layer of regular batting.
Do NOT use any synthetic or polyster/poly-blend fabrics for your bias tape or potholder. They cannot handle the heat and will melt.
FABRIC REQUIREMENTS
Main Potholder Piece: 2 pieces at 6.5"W x 10"H
Pocket Pattern Piece: 2 pieces at 6.5"W x 4.5"H
Optional: 1.25" x 5" piece of fabric for hanging loop
You can make 1 potholder from a fat quarter and 2 potholders from a 1/2 yard of fabric.
Thermal Batting: 6.5"W x 10"H (for one potholder)
Cotton Batting: 6.5"W x 10"H (for one potholder)
2 1/2" x 44" of self-made cotton bias binding (for one potholder)
INSTRUCTIONS
Pattern is fully written and includes professionally drafted pattern pieces, diagrams, and full color images.
DIGITAL PRODUCT INFORMATION
This pattern is a PDF digital download. After you have completed your purchase you will receive an email containing a unique URL to download your pattern directly to your computer. This link is valid for only a short time so please make sure to download your pattern directly to your own computer. We do not store your file for you.
For further information and help with digital downloads please see our DIGITAL INFORMATION page.
EXTRAS
Happy sewing from my home to yours!
You can read more about The Pocket Potholders on my blog HERE.
ALSO AVAILABLE FOR DIRECT DOWNLOAD
**You may also downloadthe FREE pattern DIRECT using the button below or visit our blog post HERE to download.
LOOKING TO SELL POCKET POTHOLDERS?
For license to sell information, sewing for charity, class usage and more please email Shannon at askveryshannon@gmail.com for more information.
All patterns are created using:
professional software:: feature full color PDF's:: digitally drafted pattern pieces & illustrations:: easy to follow instructions:: bright, clear images
Photographs © VERY SHANNON INC.